ADVANCE REGISTRATION IS
NOW CLOSED.
Registration will be available onsite, at the Registration Desk outside the Sunset Ballroom on the 3rd floor at Flamingo.

What is TechCon?
TechCon has a rich, 40-year history as a key educational event for anyone in public media who works in technology. Evolving with the industry, the conference brings together Broadcast, Digital, IT, Traffic and Station Management sessions and discussions for attendees.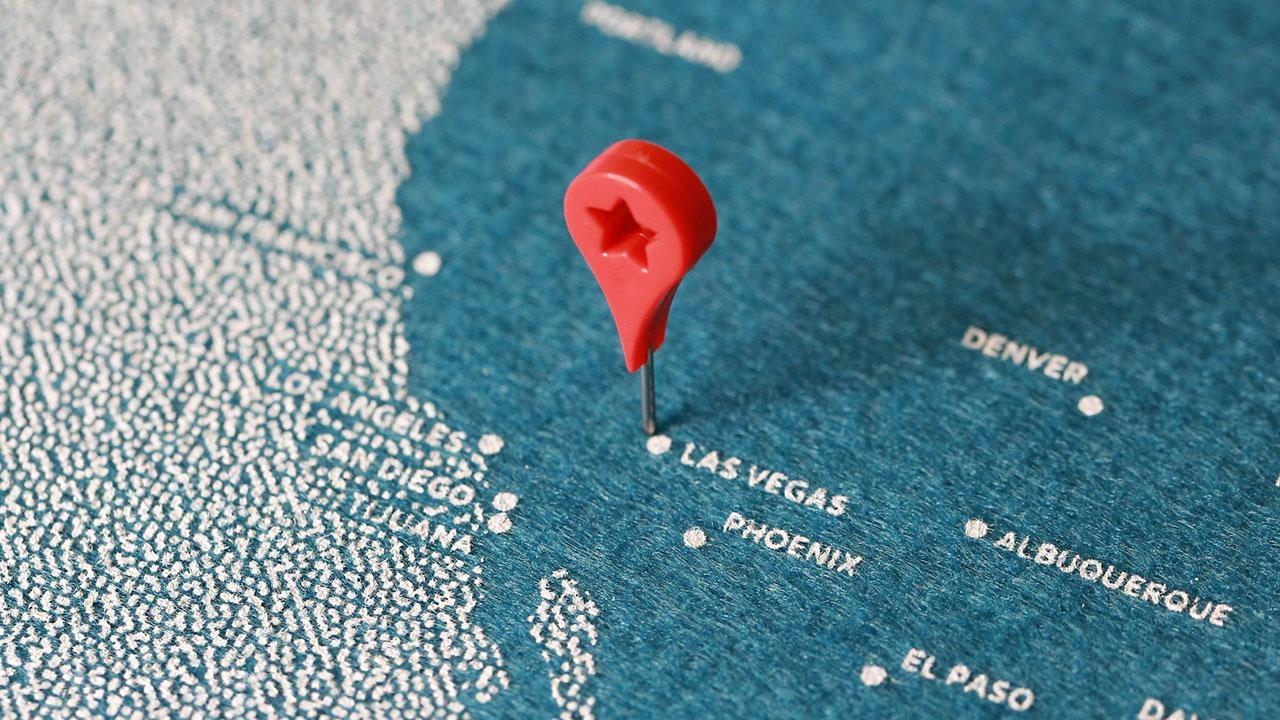 Get the TechCon app!
2019 Call For Proposals Information:
TechCon sent acceptance notices for session proposals in December 2018
please check junk/spam folders if you haven't received yours