Call For Proposals for TechCon 2020 is now officially open through Oct. 14!
For further information on the Call For Proposals...
click here for details
What is TechCon?
TechCon has a rich, 40-year history as a key educational event for anyone in public media who works in technology. Evolving with the industry, the conference brings together Broadcast, Digital, IT, Traffic and Station Management sessions and discussions for attendees.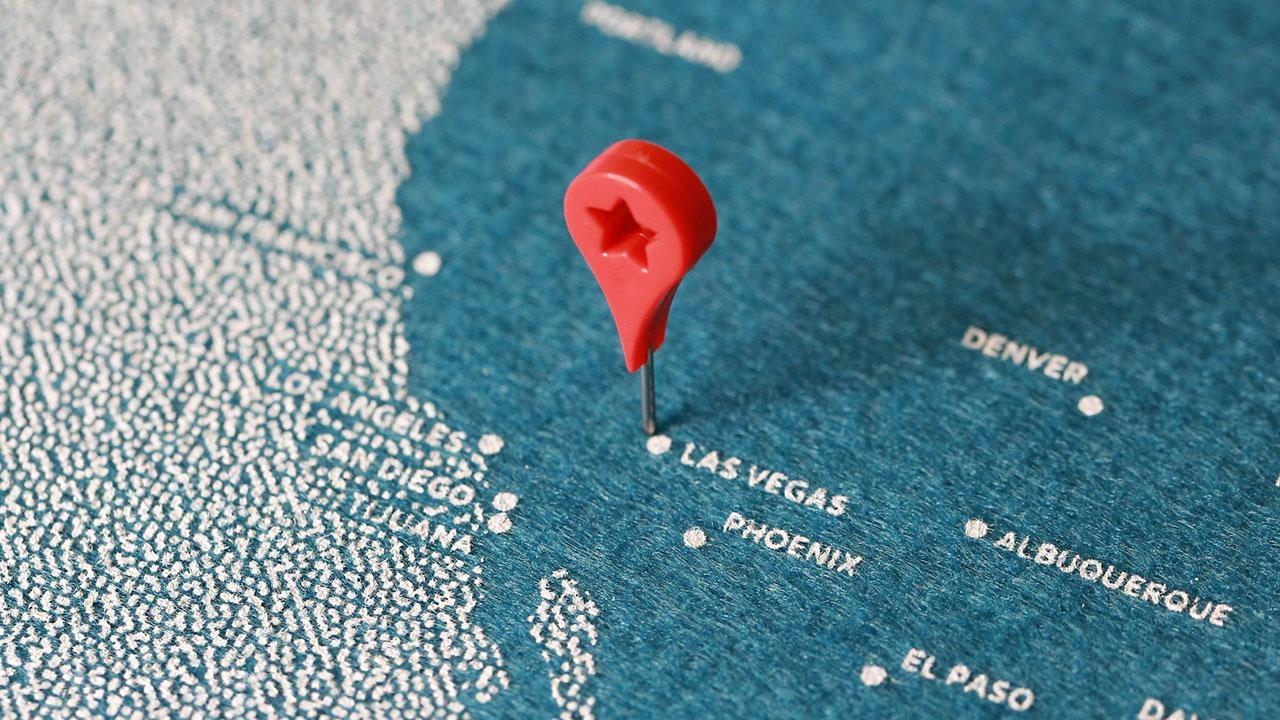 Call For Proposals Details...
TechCon 2020 will take place April 15-17 at MGM Grand.
We hope you can make it! Check back for additional details this fall.