CONFERENCE SCHEDULE:
Wednesday, April 3 : 2:00pm - 7:00pm, plus additional preconference events GM Day, Myers ProTrack User Workshop. and Product Bootcamp
Thursday, April 4: 7:00am - 7:00pm, plus Night Owl sessions 7:00-8:00pm
Friday , April 5: 7:00am - 7:30pm
Saturday, April 6: additional full-day classes available for ATSC 3.0 and AWS topics - for details, see our Beyond TechCon page here

There will also be a variety of committee meetings and workshops taking place Tuesday afternoon through Wednesday afternoon. While these are outside the official conference hours, attendees may be committed to these activities. We are aware additional events are often held around TechCon, and it would be most helpful if they could be planned to occur outside of these official conference hours listed above. If you do plan to host an event, please let us know the date, time, and location so we can help provide this information at our registration desk.

CALL FOR PROPOSALS: click here for more information

AGENDA: 2019 TechCon Agenda is posted above.

SCHEDULE: full schedule of sessions will be posted in early February.

HAPPENING AT TECHCON IN 2019 (further details here):
Public Media Women In Leadership
TechConnections Mentoring Program
Wednesday, April 3: Second Annual GM Day
Wednesday, April 3: Myers ProTrack User Workshop
Wednesday, April 3: Product Bootcamp - From Discovery to Release
Saturday, April 6: Two Different ATSC 3.0 Classes
Saturday, April 6: AWS Media Day Workshop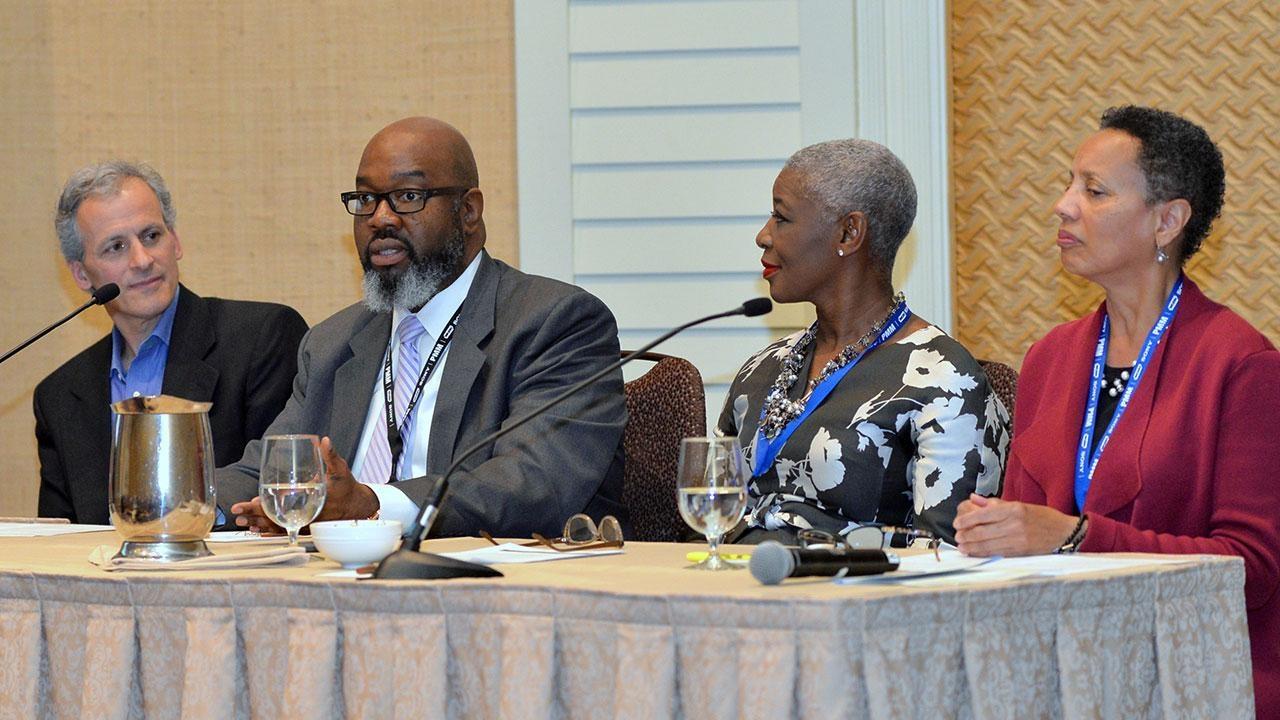 - - photo from TechCon 2018 - -